02 December 2021
Simon Community NI Donation
Portadown Credit Union had the pleasure to meet with Simon Community NI to discuss how PCU can help contribute to their mission of ending homelessness in Northern Ireland.
We are delighted to present a donation to them. This donation will help towards providing much needed welcome packs for Simon Community's clients and include items such as food, clean towels and a toothbrush; while a simple gesture, each pack provides some comfort to people who are going through a difficult time of transition.

Portadown Credit Union will also be running a drop off point within our office from Tuesday 7th to Saturday 18th December 2021 for anyone who wishes to donate food and essential items to this amazing charity. We hope to see a lot of support within the community.🤝

For more information about the work Simon Community do, please check out their website and if you can, please consider a donation. By donating just £14 you will provide one welcome pack for one of their clients.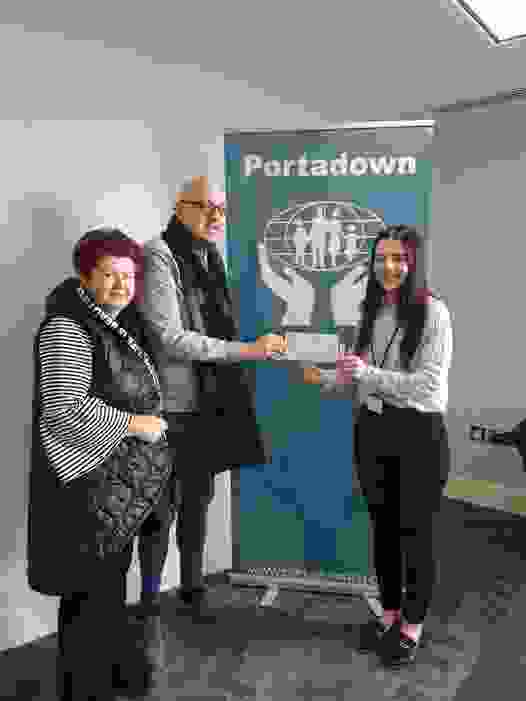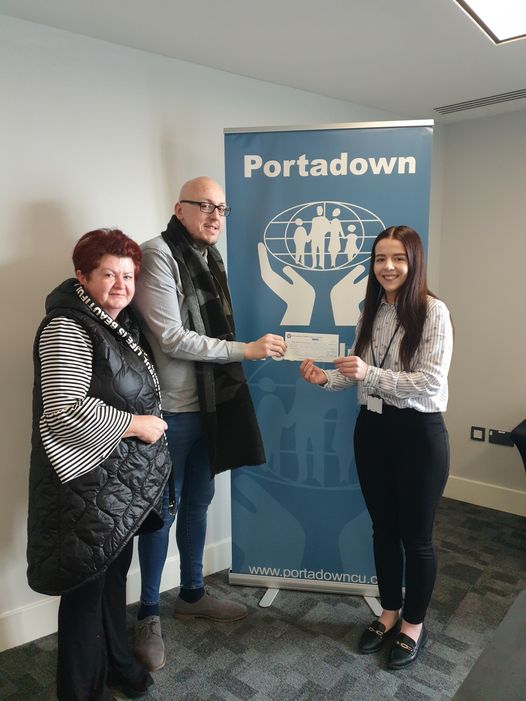 Portadown Credit Union- Your local lender of choice 
Back to News