Apply for a Loan
Whether it's for a much needed holiday, spruce up your home or a new car - we can offer you a fair and affordable loan that suits you.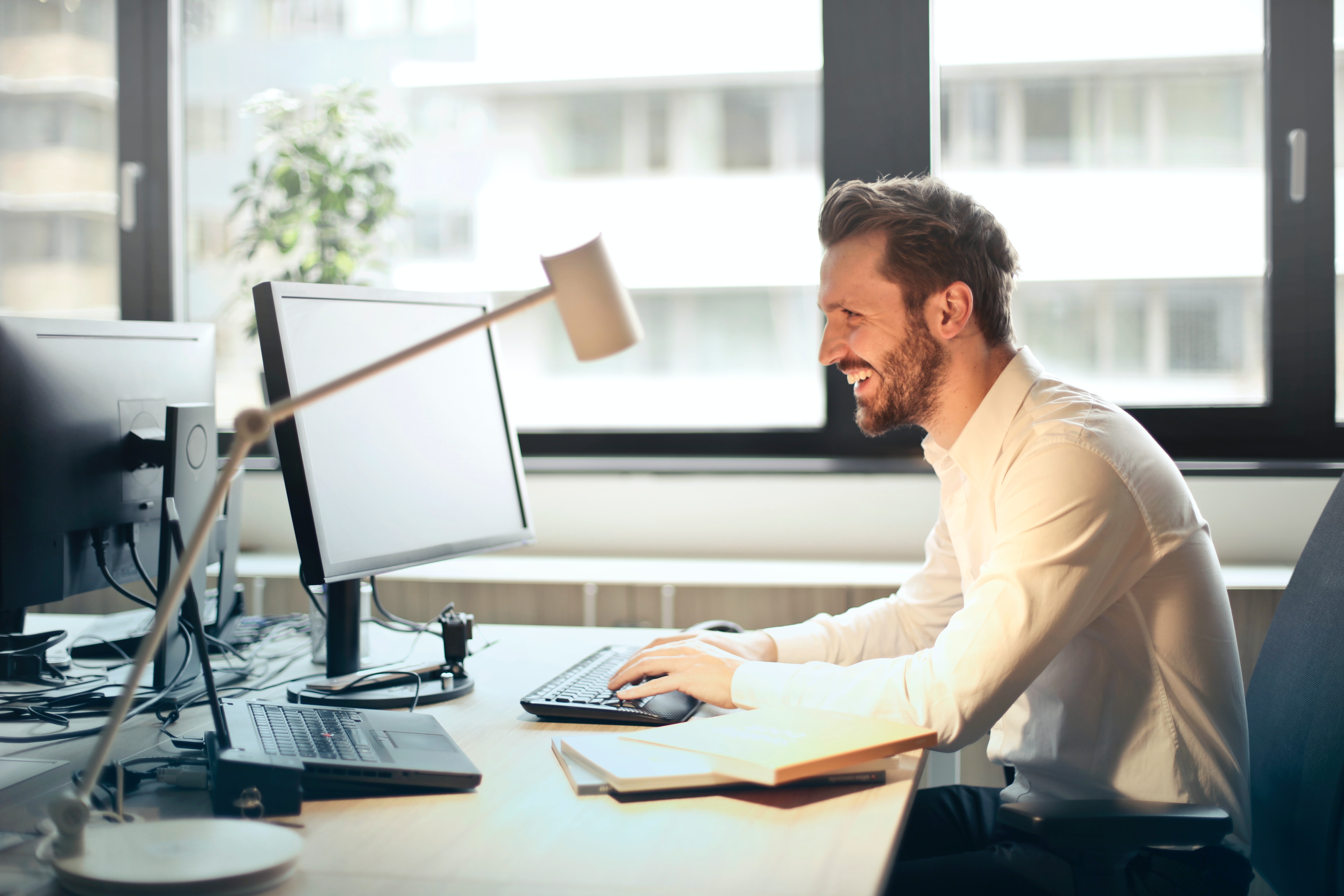 Become a Member
Our credit union is for people, not for profit! We are a financial co-operative that provides savings and loan facilities for the benefit of our members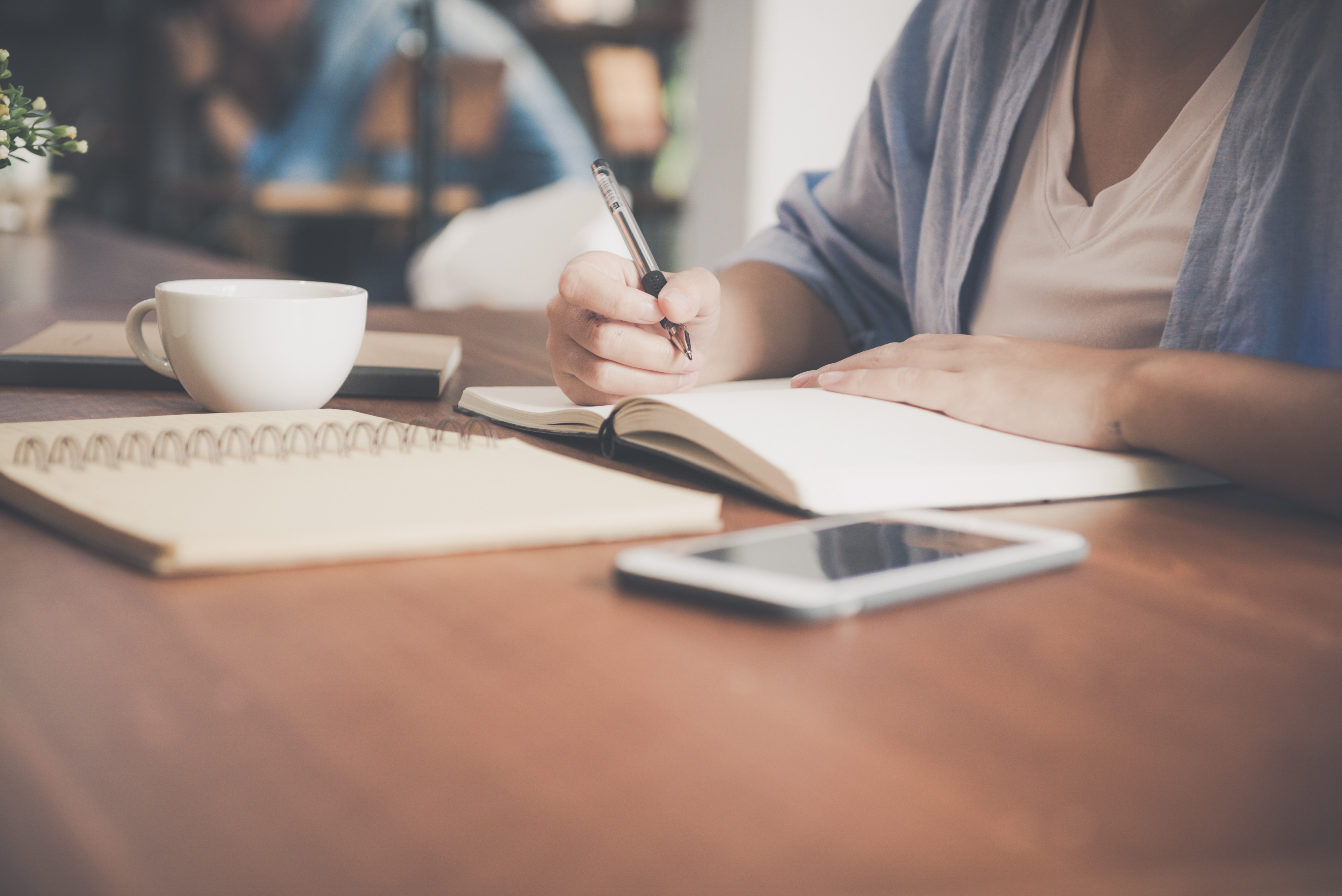 Online Banking
You can access your accounts online at anytime 24/7 whether you're at home or on the go. When life gets busy, there's no time for standing in a queue.
Save on your insurance with AXA!
Being a Portadown Credit Union member entitles you to a 15% car insurance and 10% home insurance discount with AXA insurance!
Loan Calculator
Apply for a loan today with interest rates that suit you!
Maximum Loan Amount :
Maximum Loan Term :
This calculator is for illustrative purposes only, to give you, the borrower, an overview of the potential cost of borrowing. The Credit Union, or any of its staff, cannot be held responsible for any errors. Please note that this calculator only provides an indicative quote and actual repayments may vary.
Mobile Banking
Secure Member Login
Check your account balances On the Go
Transfer funds between your own accounts
Apply for a loan directly from our mobile app
Latest Progress News
Read the latest news and events at Progress Credit Union!